BP2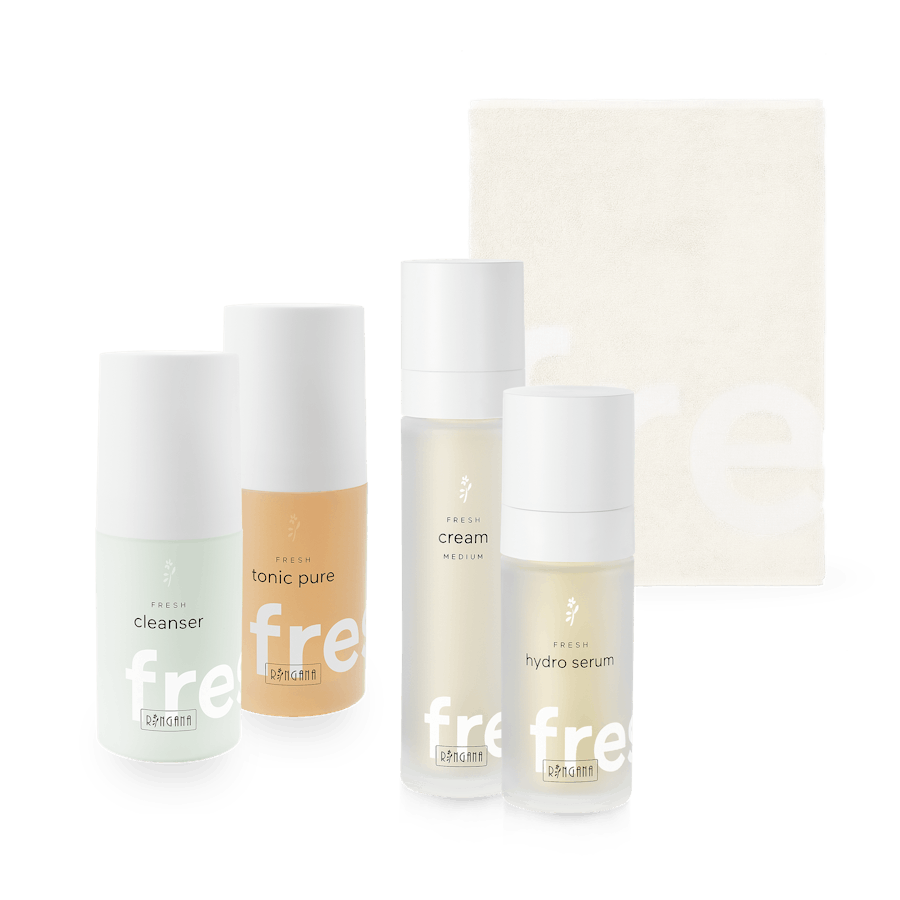 FRESH skin care set medium
Basic care set for normal and mixed skin
xx ML – xxxx €
incl. VAT Shipping costs
€ xx pro xx ml
Price for first-time order xxx
Your Fresh skin care set consists of two cleansing and two care products to suit your skin type and condition. The perfect basic care programme for daily beauty and wellbeing. For each care set, RINGANA will give you an organic cotton hand towel – the perfect Fresh gift for yourself or someone else.
Lieferbar in 1-5 Tagen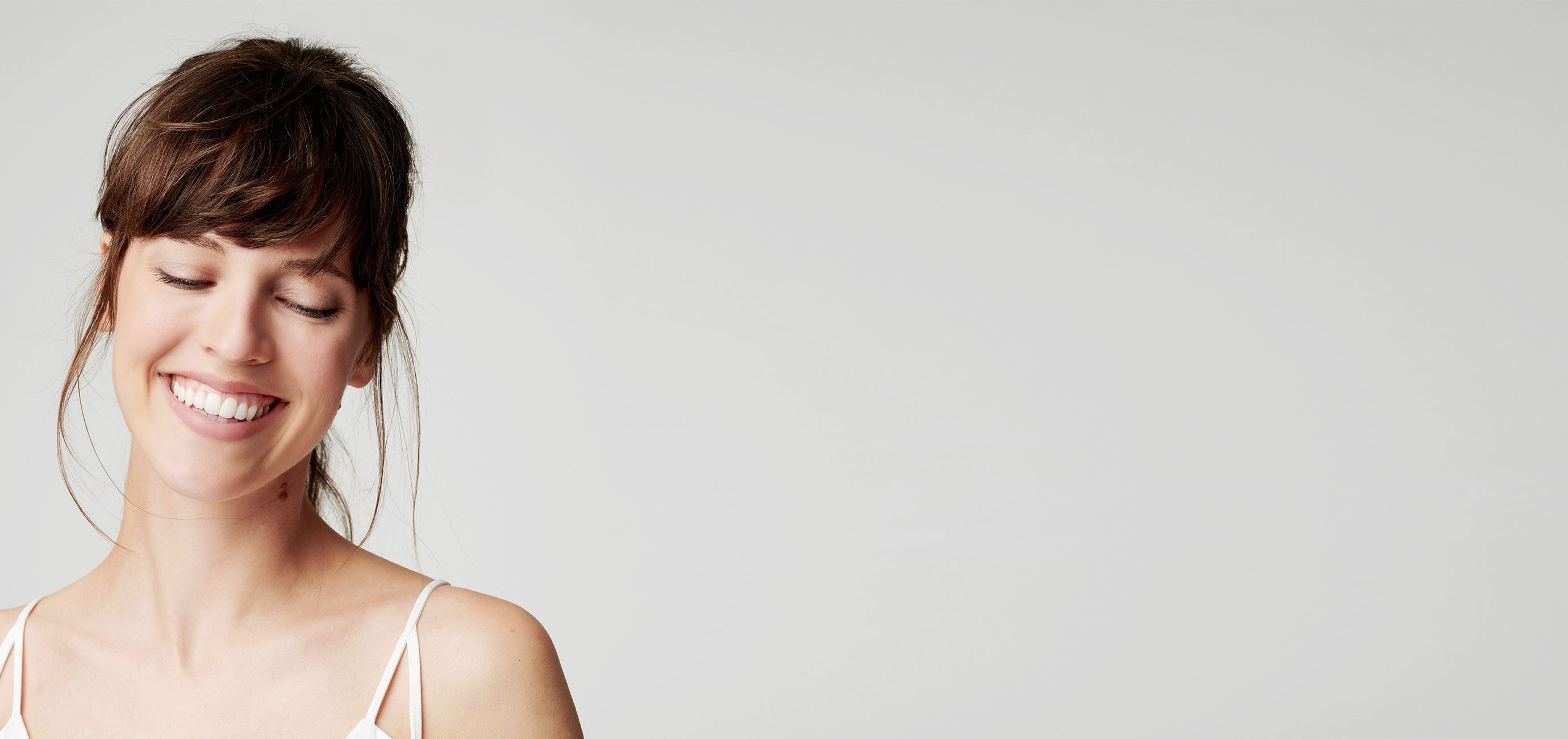 Good to know
When you're young, the first commandment is to prevent premature skin aging. Important: don't forget to thoroughly cleanse and moisturise your neck and cleavage every day.